Admin

Message :
---
---

H.R Message :
We are experts in Industrial security thus we can identify major requirements of security within organizations and residential setup which gives us the confidence to take the challenge of any kind of security arrangements needed in the residential, industrial, as well as commercial locations.

We have well trained, experienced staffs to work as Liaison officers with local Govt. authorities also which make us the authorized security services providers in Uttarakhand. We are happy to be the name that the clients trust and appreciate once they enjoy us as best security.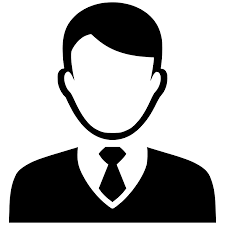 Mr. Nitin Pundir
Human Resource Department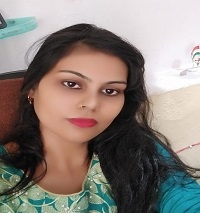 Miss Reena
Officer (Admin Department )

Admin Message :
The importance of standard in Security Services is properly not understood by many. This is not merely a question of getting/engaging security services and making few guards stand here and there, but it involves understanding and creating a culture of accountability that must apply to security services in the market. Today Security of installations, security company in delhi office premises and industry is in the hands of private security companies, it is difficult to assess or ascertain quality of guards and security services.

Therefore the customers must study the activities of the Security provider and check his office premises and training arrangements before finalizing the contract, since the customer is not hiring individuals but an organization, which would supervise and provide required security support to the client.

Operation Manegar Message :
I self sohan lal dogra last 12 year s Experience of security services As a Security administration of operation Security officer as (DP Word) mundra port. Then last 5 year Adani Port Dahej Kuch gujarat and Ashutosh CFS Port And Export Mundra gujarat Good Lignigh & Hard working As good Team ledar of TRACK security Jaipur Rajasthan As pricent Time As Tomar protection services Pvt Ltd haridwar Post as Operation Department & Business Dwlment Head.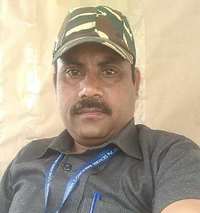 Mr Sohan Lal Dogra
Officer (Admin Department )