Corporate

Team
---
---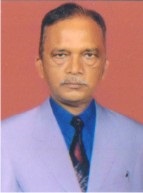 Mr Jug Bhushan Saxena
Corporate Head

Corporate Head Message
He holds Master of Arts in Hindi and Social Work. He also holds a PG Diploma in Public Relation and Advertisement. He started his career in 1981 with Indian Air Force. After devoting 20 years colorful service sought volunteer discharge on completion of first term of engagement in 2001. Served prestigious security companies i.e. Checkmate Industrial Guards Pvt. Ltd. as Branch Manager-Haridwar, Vigilant Security Service as Regional Head-Uttarakhand and Himachal Pradesh, Shree Bakee Bihari as GM Admin and Garrison TPS- Saharanpur as Branch Manager, enjoyed media tenure as GM Admin with India Times Group and GM Admin with Network 10. Served Probe Intelligence Service as Special Investigator Antecedent Verification and got 20 years experience of Security HR and Admin.

Assistant Manager Operations Message
Started his career as security guard with CIGPL Noida, with his hard work, devotion, dedication and sincere work He has enjoyed many promotions and reached up to Assistnat Manager . Has 8 Years of experience.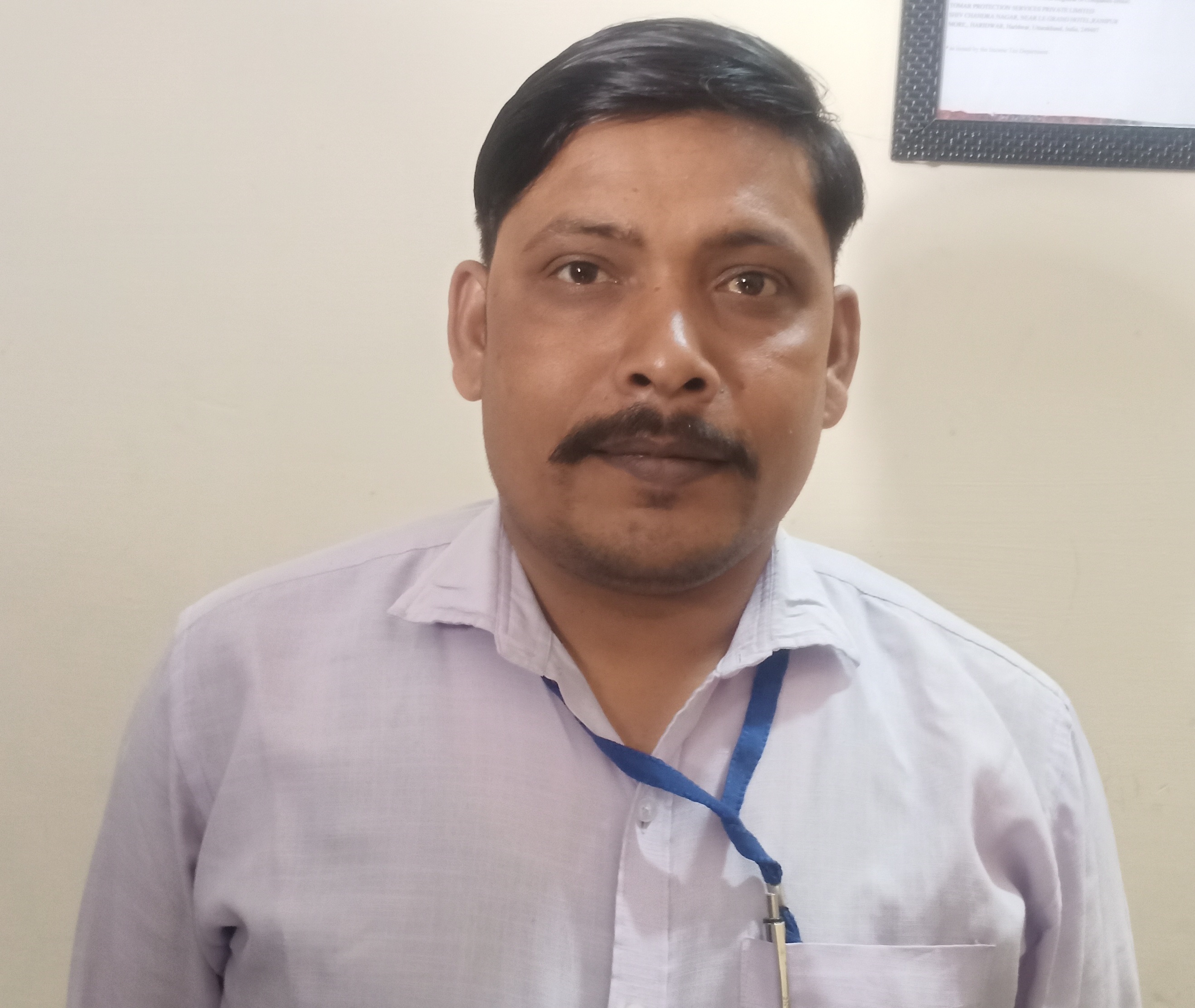 Mr. Akhilesh Kumar Patel
Assistant Manager Operations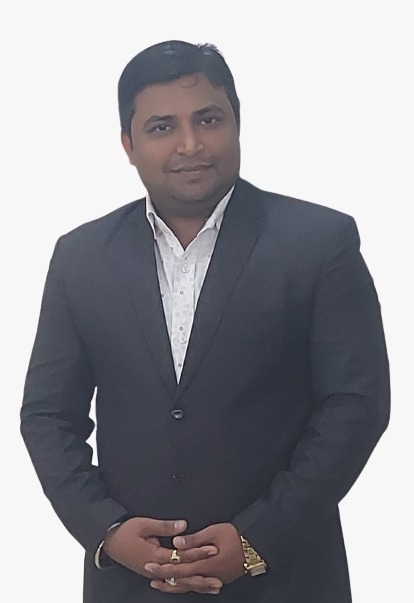 Mr. Saurabh Bhatnagar
G.M. (HR)

G.M. (HR)
I am Saurabh Bhatnagar graduate with B.Sc. & LL.b. I would like to thank our TPS managing Diretor to give this golden opportunity to work with TPS.

In today's widespread globalization, we in TPS understand that meeting our customer's expectation is essential for the success of both organizations. Past decades clearly show that we have always intensively delivered our best performance to exceed customer's expectation.

In this ever-changing market environment we firmly believe that "trust" is the key element in persuading customers to choose our Team quality services to create a "Win-Win Situation" for a long lasting relationship.

Security has emerged as a challenge for everybody due to variety of reasons. TPS is motivated in creating a safe, peaceful and tranquil environment enabling everyone so that they can pursue their respective endeavor.
Our highly experienced professionals implement their respective competencies by offering sound security and other FMS solutions to our valued clients.

Our security specialists who are former armed forces officers assist our valued customers in meeting security challenges through risk assessments, hazard identifications, and threat evaluations. Other professionals assist our valued customers in providing tailored solutions for security, cleaning, training and manpower.

We look forward to providing exceptional service to our valued customers with utmost efficiency and high quality.