Corporate

Team
---
---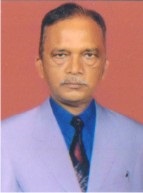 Mr Jug Bhushan Saxena
Corporate Head

Corporate Head Message
He holds Master of Arts in Hindi and Social Work. He also holds a PG Diploma in Public Relation and Advertisement. He started his career in 1981 with Indian Air Force. After devoting 20 years colorful service sought volunteer discharge on completion of first term of engagement in 2001. Served prestigious security companies i.e. Checkmate Industrial Guards Pvt. Ltd. as Branch Manager-Haridwar, Vigilant Security Service as Regional Head-Uttarakhand and Himachal Pradesh, Shree Bakee Bihari as GM Admin and Garrison TPS- Saharanpur as Branch Manager, enjoyed media tenure as GM Admin with India Times Group and GM Admin with Network 10. Served Probe Intelligence Service as Special Investigator Antecedent Verification and got 20 years experience of Security HR and Admin.

Assistant Manager Operations Message
Started his career as security guard with CIGPL Noida, with his hard work, devotion, dedication and sincere work He has enjoyed many promotions and reached up to Assistnat Manager . Has 8 Years of experience.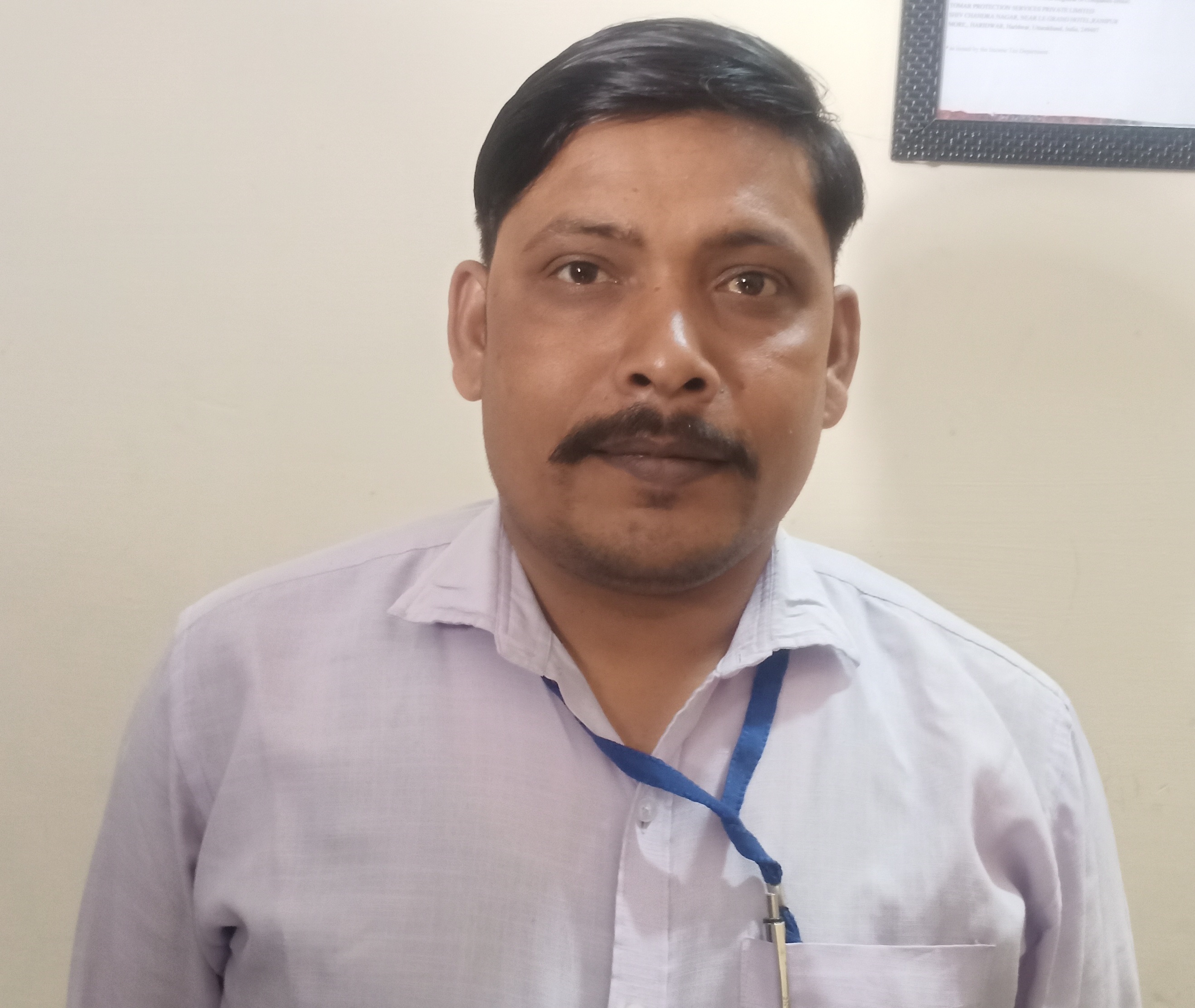 Mr. Akhilesh Kumar Patel
Assistant Manager Operations