Vision

& Mission :
---
---

Our Vision :
Our vision is to provide the highest level of safety and security to our clients and while doing so establish TPS as a leader in the security industry. We will strive for excellence in the areas of personnel development, strategic security planning, implementing advanced security technology and customer service.

In fulfilling this vision, we will maintain a state of readiness that will enable us to respond quickly and effectively to security challenges. Advanced development of personnel, the use of tested state-of-the-art electronic equipment with an integrated, reliable and safe transportation system are components that will drive our state of readiness. Creating and maintaining a strong partnership with the manufacturers of security equipment combined with the state and local government authorities will play an integral role in elevating our state of readiness and in achieving our vision.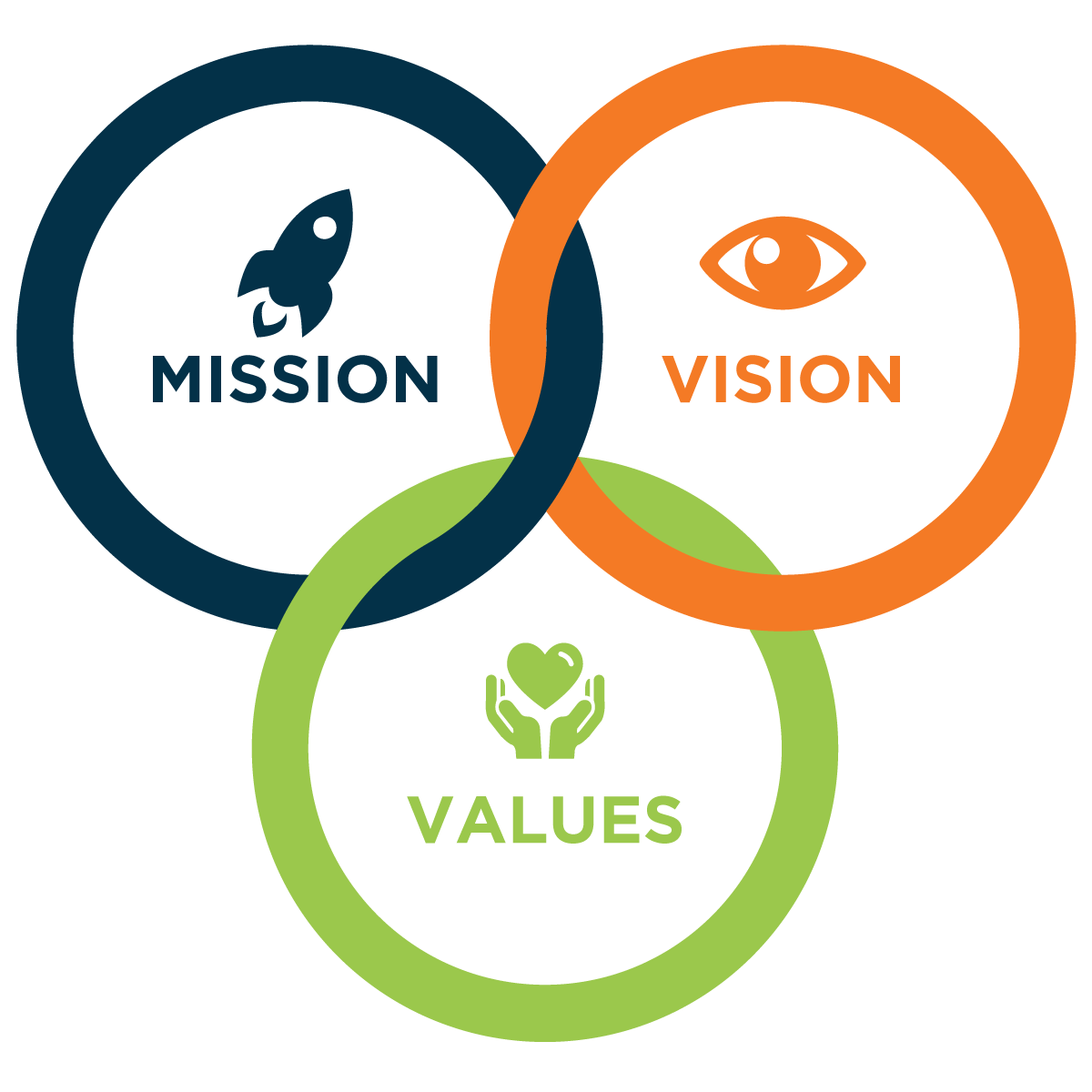 Our Mission :
Our mission is to maintain a safe and secure lifestyle for families, faculty, staff, visitors and the entire community. In accomplishing this mission, we will develop and maintain a strong partnership with the local government authorities, abide by all laws that would enhance safety and ensure orderly conduct on or about our client premises.

We aim to be a service provider of choice as far as security service is concerned with a sterling talent pool of professionals; our clients are able to enjoy a secure and holistic experience with us. This is achieved through the provision of committed and trained personnel who are more than eager to provide a service which exceeds industry standards.

Values :
TPS exhibits Creativity, Integrity, Vigilance, Immaculate, and Commitment (CIVIC) as core values that help to shape a long-term and financially successful company by creating value for customers and employees.

We aim to make society safer for everyone by developing competent, specialized and qualified professionals. We measure our success by the confidence we earn in our clientele.

A TPS employee is free of deceit, truthful and sincere hence regarded to work unsupervised on the customer's premises and with valuables. TPS never compromises for integrity that also comprises- encouraging open communication, reporting misconduct, wrongdoing, dishonesty, corruption, illegitimacy and not retaining information.

Seeing, hearing and evaluating put together shapes professionalism. All TPS employees are always attentive, instinctive and inspire others to have confidence in their abilities that help to spot things that others don't. Their vigilance is demanded to stay aware of potential threats or eventuality that might take place on our customers' premises.

Helpfulness is about our employees always being ready and quick to act as occasion demands.