Management

Team :
---
---

Director's Message :
TOMAR PROTECTION SERVICES PVT. LTD. target is togain customer's trust because we consider our customers as our partners, therefore both management and staff work diligently to enable our customers to reach their strategic goals through applying the latest information, communications and security technology solutions.

TOMAR PROTECTION SERVICES PVT. LTD. is driven by the passion and commitment in establishing value and maintaining that value through innovative quality services. Coupled with our industry expertise, we are focusingon adapting and tailoring the first class solutions to give our customers the competitive advantage they seek.

TOMAR PROTECTION SERVICES PVT. LTD. employees have put in dedicated efforts to successfully improve the quality of its services for the benefit of our customers.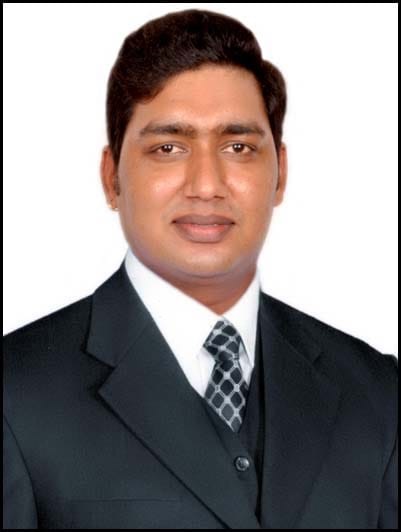 Mr. Naval Singh
Director

About Naval Tomar :
Naval Tomar has total +10 Year experience before starting his own Business. Naval Tomar, had started his career with Indian Army, He has given 6 years services to Indian Army. After learning discipline from the Army, he decided to go into a security business.There is a motto to come in this business "To give employment to army retired persons and give training to those persons who want to live like army royal life".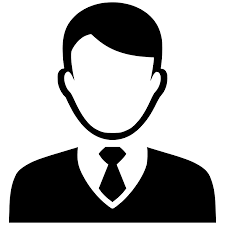 Mukesh Kuar
Assistant Commandant

Assistant Commandant's Message :
The importance of standard in Security Services is properly not understood by many. This is not merely a question of getting/engaging security services and making few guards stand here and there, but it involves understanding and creating a culture of accountability that must apply to security services in the market.

Today Security of installations, security company in delhi office premises and industry is in the hands of private security companies, it is difficult to assess or ascertain quality of guards and security services. Therefore the customers must study the activities of the Security provider and check his office premises and training arrangements before finalizing the contract, since the customer is not hiring individuals but an organization, which would supervise and provide required security support to the client.
With the enactment of private security act, it is now mandatory for the security provider to create training facilities in the company and ensure guards, supervisors and others undergo specified training schedule, once this is strictly enforced quality of end product will improve considerably.

Our Managment Team :
| S.No. | Name | Designation |
| --- | --- | --- |
| 1. | Jitender Singh | Advocate |
| 2. | Mukesh Babu Mishra | Director |
| 3. | Giriraj Singh | Director |