Management

Team
---
---

Message from the Chairman
WELCOME TO TPS!

As you hookup to our website, I hope you comprehend more about the qualities that make our organization an outstanding service provider of essential facility management services like security services, housekeeping services, fire and safety services, training, security consultancy and risk management, recruitment and placement and a wonderful organization to build business relationship and an exciting career.

We earn the trust and respect of our valued customers because of our specialists who combine dedication, pride, passion, experience and ownership with the blend of latest information, communication and security technology solutions in the work they do.

At TPS, we have earned a reputation for helping our esteemed clients by providing highly efficient services that are critical to help their organizations securely reach their organizational goals. From modernizing the security services, imparting essential facility management services and trainings, TPS has earned a reputation for delivering exceptional services that truly make a difference.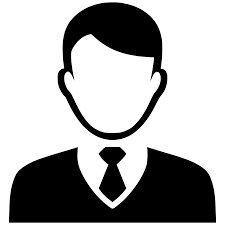 Mr. Sujan Singh
Chairman
We ensure our clients achieve objectives with the highest level of security at the lowest possible cost that too without any compromise with service delivery to the next level of performance.

TPS is driven by the passion and commitment in establishing and maintaining the value through innovative quality services. Coupled with our industry expertise we focus on adapting and tailoring the best solutions to our customers for the competitive advantage they seek.

TPS strives to fulfill our responsibilities to the best of our abilities, in all that we do.

"Start early, finish early"

Sujan Singh
Chairman


Message from the Managing Director

On behalf of TPS, I would like to thank our valuable customers, reliable dealers and world-class suppliers. At the same time I would also like to make a special mention of our employees who own the enthusiastic contribution in establishing TPS.

In today's widespread globalization, we in TPS understand that meeting our customer's expectation is essential for the success of both organizations. Past decades clearly show that we have always intensively delivered our best performance to exceed customer's expectation.

In this ever-changing market environment we firmly believe that "trust" is the key element in persuading customers to choose our quality services to create a "Win-Win Situation" for a long lasting relationship.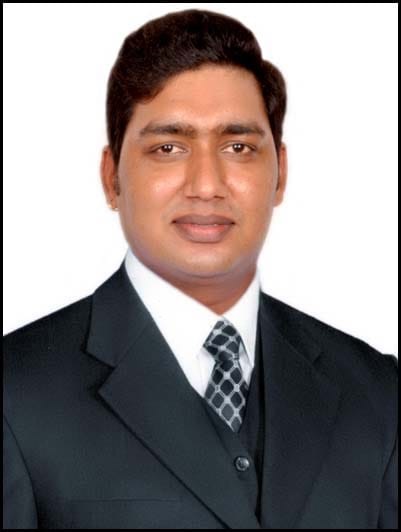 Mr. N. S. Tomar
Managing Director
Security has emerged as a challenge for everybody due to variety of reasons. TPS is motivated in creating a safe, peaceful and tranquil environment enabling everyone so that they can pursue their respective endeavor. Our highly experienced professionals implement their respective competencies by offering sound security and other FMS solutions to our valued clients.

Our security specialists who are former armed forces officers assist our valued customers in meeting security challenges through risk assessments, hazard identifications, and threat evaluations. Other professionals assist our valued customers in providing tailored solutions for security, cleaning, training and manpower.

We look forward to providing exceptional service to our valued customers with utmost efficiency and high quality.

TPS is a family, and every one of us brings skill, vision and personality to the table
"Join the team and help us create some noise"

Naval Singh Tomar
Managing Director